Jeanne Safer, PhD is a psychotherapist who has been in private practice for over forty-five years, and the author of seven acclaimed and thought-provoking books on neglected psychological issues—the "Taboo Topics" that everybody thinks about but nobody talks about publicly. Her special areas of expertise include siblings with difficult or dysfunctional brothers and sisters, women making choices about motherhood or who have chosen not to have children, adults struggling about whether to forgive people who have betrayed them, and those coping with the death of a parent. She lectures on these and other unusual and compelling topics.
In June 2019, Dr. Safer's newest book, I Love You, But I Hate Your Politics was published. Dr. Safer has appeared on MSNBC's "Morning Joe," Fox News "Kennedy," C-Span and CNN in support of the book. Drawing from fifty interviews with every type of politically-mixed couple—from friends to relatives to lovers, as well as her own experiences as a die-hard liberal happily married to a stalwart conservative, I Love You, But I Hate Your Politics examines the political disagreements that are ravaging our personal relationships like never before. I Love You, But I Hate Your Politics is sure to educate and entertain anyone who has felt the strain of ideological differences in their personal life.
Dr. Safer's other books include The Golden Condom; Cain's Legacy: Liberating Siblings from a Lifetime of Rage, Shame, Secrecy and Regret; The Normal One: Life with a Difficult or Damaged Sibling, Beyond Motherhood: Choosing a Life without Children; Forgiving and Not Forgiving: Why Sometimes It's Better NOT to Forgive; and Death Benefits: How Losing a Parent Changes an Adult's Life—For the Better. Both The Normal One and Beyond Motherhood were Books for a Better Life Finalists for the year's best self-improvement books.
Dr. Safer has appeared on television (MSNBC's "Morning Joe," Fox News "Kennedy," C-SPAN, CNN, The Today Show, Good Morning America, The Daily Show with Jon Stewart, and CBS World News Tonight), as a psychological expert on The Montel Williams Show, and on radio (NPR's Talk of the Nation and The Diane Rehm Show). She has contributed articles to The New York Times, The New York Times Book Review, O: The Oprah Magazine, More Magazine, The Washington Post, The Wall Street Journal, and many other publications.
Dr Safer lives in New York City with her husband, historian and political journalist Richard Brookhiser.
"I recognized myself on almost every page….I wish I had read [The Normal One] earlier in my life."
-Barbara Walters from her memoir Audition
"Equal parts anecdotal, autobiographical and self-help, Death Benefits offers readers a new way to grieve—and grow in the process."
-AARP Bulletin Today
Books by Dr. Safer
(click any of the covers below for more info)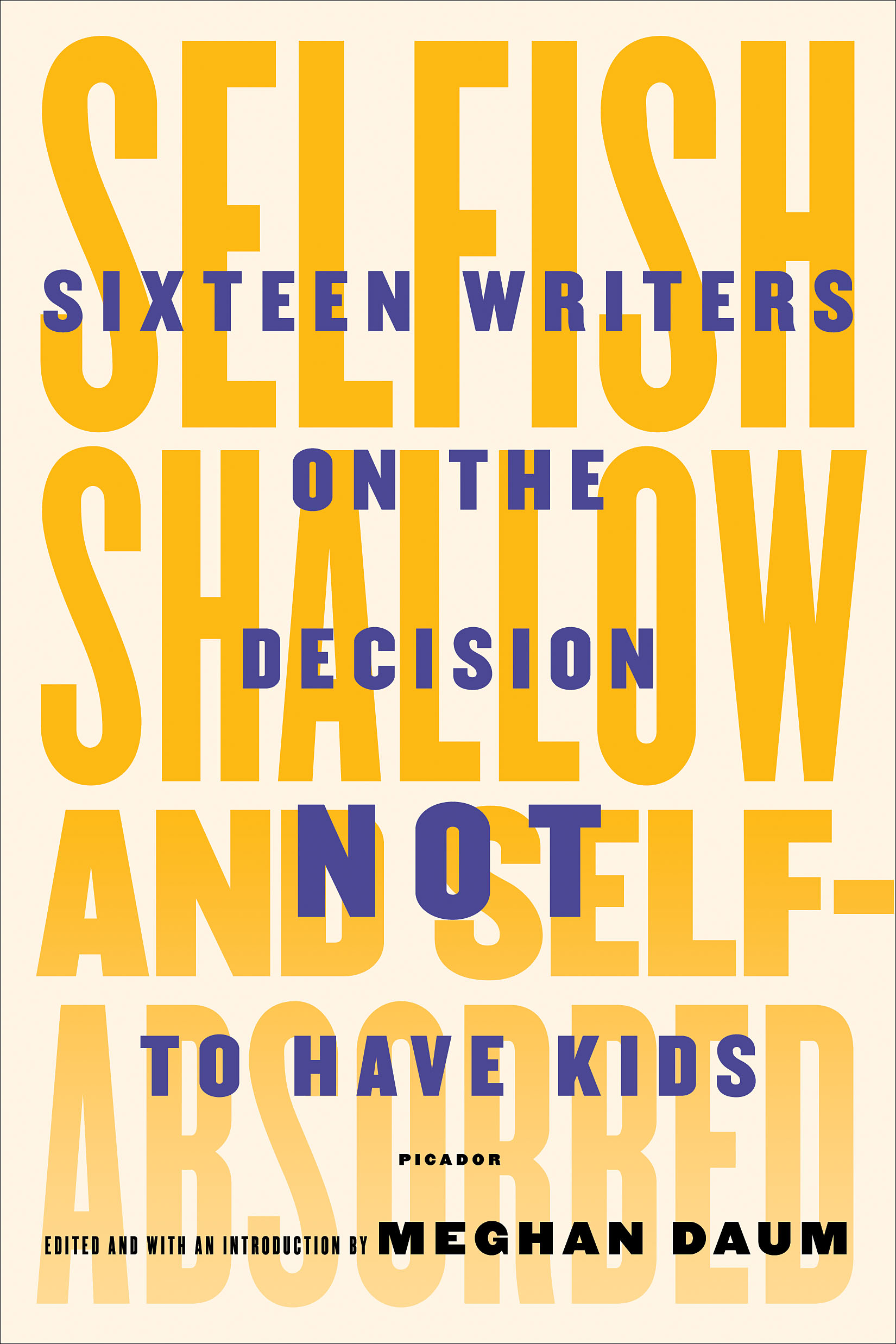 To be released March 31, 2015
Available for pre-order now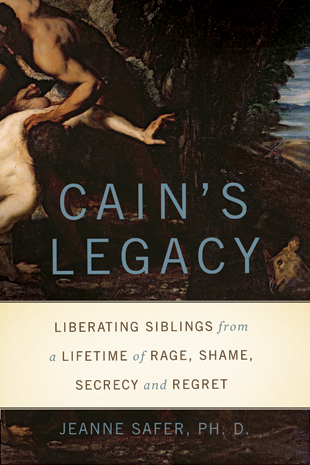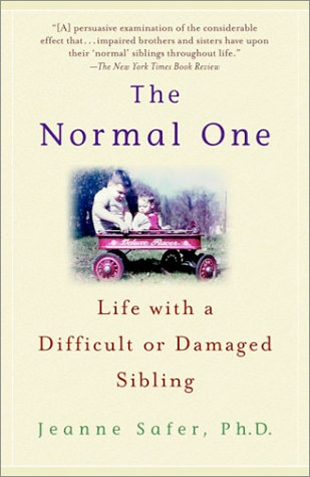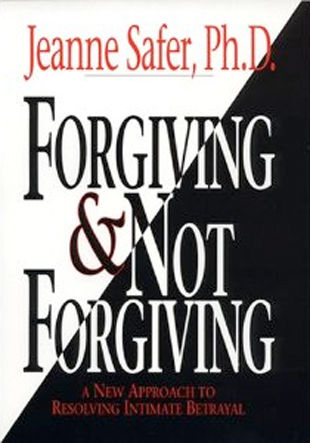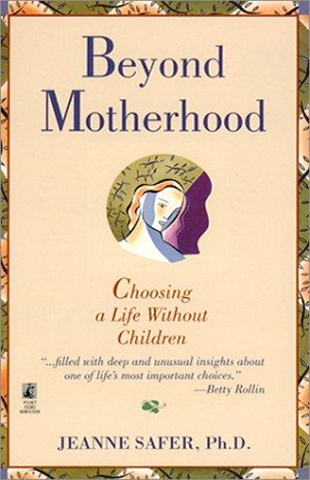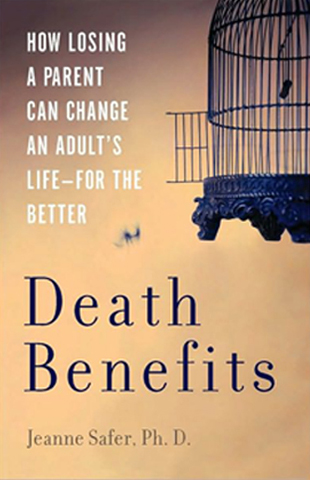 A Reader Writes:
"Strangely, your books have come into my life separated by years and through different events without my realizing they were all written by the same person. I want to thank you for validating the feelings I have towards my family members and the experiences I have had. Your work is very powerful, and I am thankful for finding it."